The Dailey Method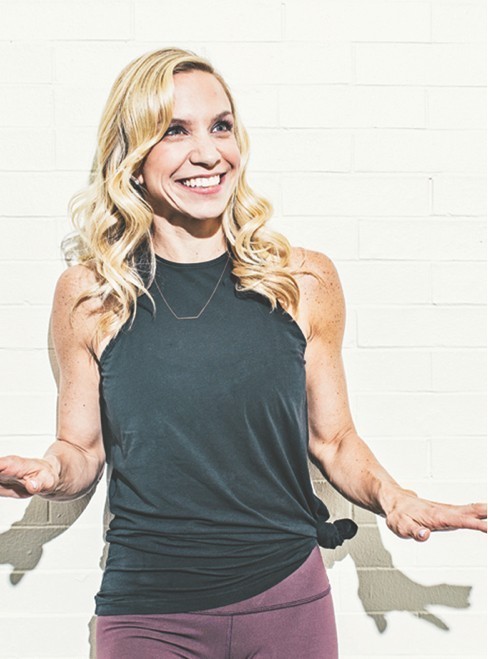 Tami - our service and support help a busy studio owner stay on track.
RXBAR partners with Chicago Dailey Method franchise owner Tami to further support the active lifestyles of her customers.
I was introduced to RXBAR through one of my customers who works for the company. I only offer my clients nutritional options in case they need to refuel, so I gave the bars a chance. When she brought in samples, right away we all loved them! They totally align with my promise to support my customer's active lifestyle choices.
Over the past 8 years, I've sold my fair share of protein bars....RXBARs by far have been the best. The flavors are awesome. The texture is perfect. The ingredients are clean. These bars work on so many levels.
We retail the bars at the front of our store where they're most visible. Whether they forget to eat breakfast or need the extra energy boost after a tough workout, our clients are reminded to refuel on the go. They'll often have one a day, so it's a great impulse item to offer.
"Convenience. Transparency. Fantastic Customer Service. That's why we work with RXBAR directly."
My instructors eat the bars between classes, kids are kept satisfied at our daycare center, and clients stay on track during our group Whole30® challenges. RXBAR is the perfect fit for everyone in my studio.
Life is busy, but RXBAR makes the process easy. I know who to contact. There's always a person ready to give out samples, donations, and retail advice...It's more than just selling bars. It's a true partnership.