Strawberry & Blueberry Minis
Strawberry & Blueberry Minis
Perfectly sized to fit in your pocket, this RXBAR Minis Variety Pack delivers all the real fruit flavor you're looking for in a mini, portable size. Take these protein bars with you on your next errand-run, on the way to the gym, or when you're just snacking at your desk. With ingredients you can recognize – egg whites, almonds, cashews, dates, and real strawberries or blueberries – take a bite of sweet goodness and enjoy 6g of protein when you need it most.
Check all ingredients and nutritional facts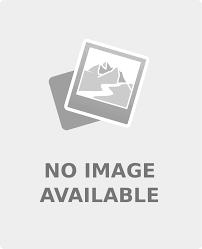 Simple Ingredients, No B.S.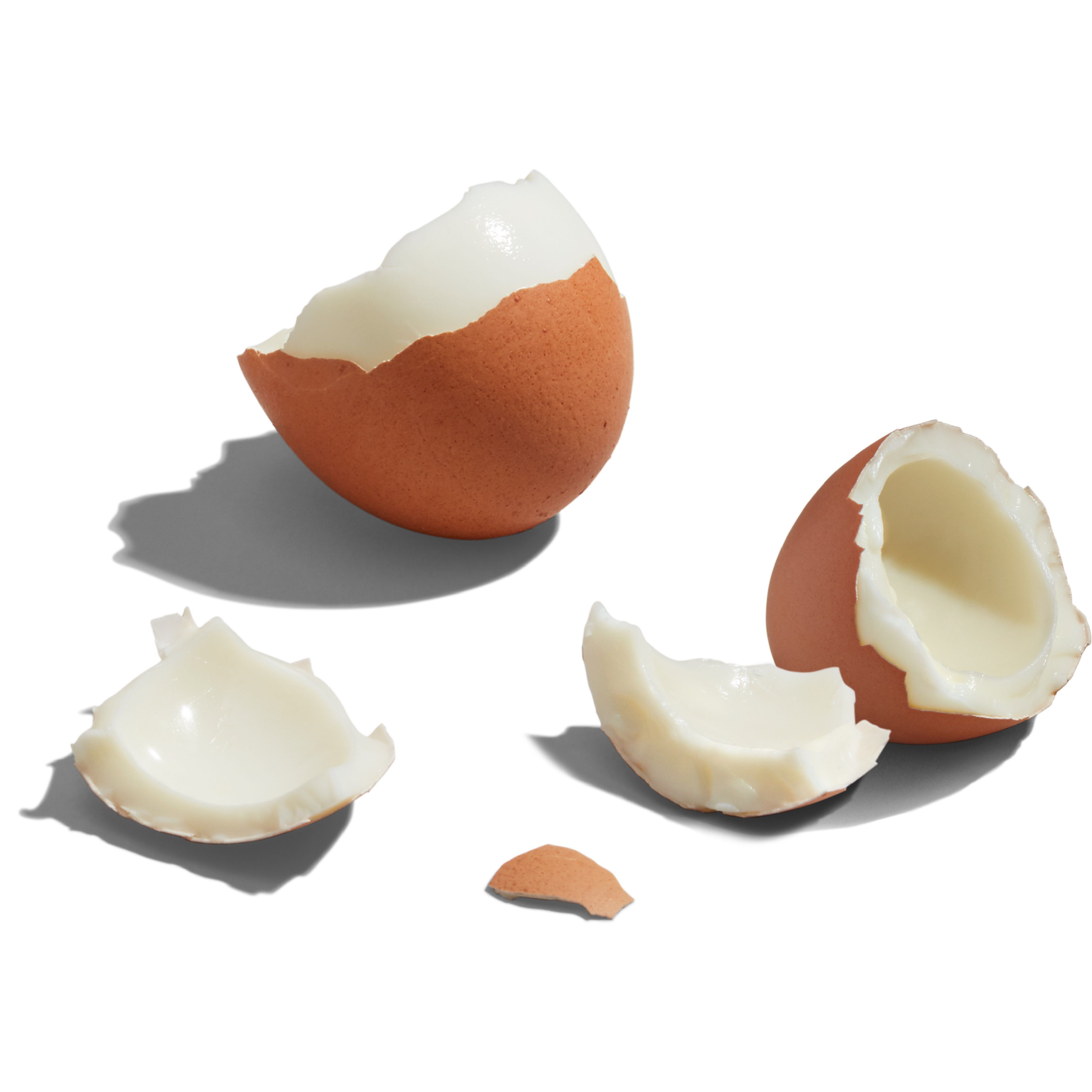 Egg Whites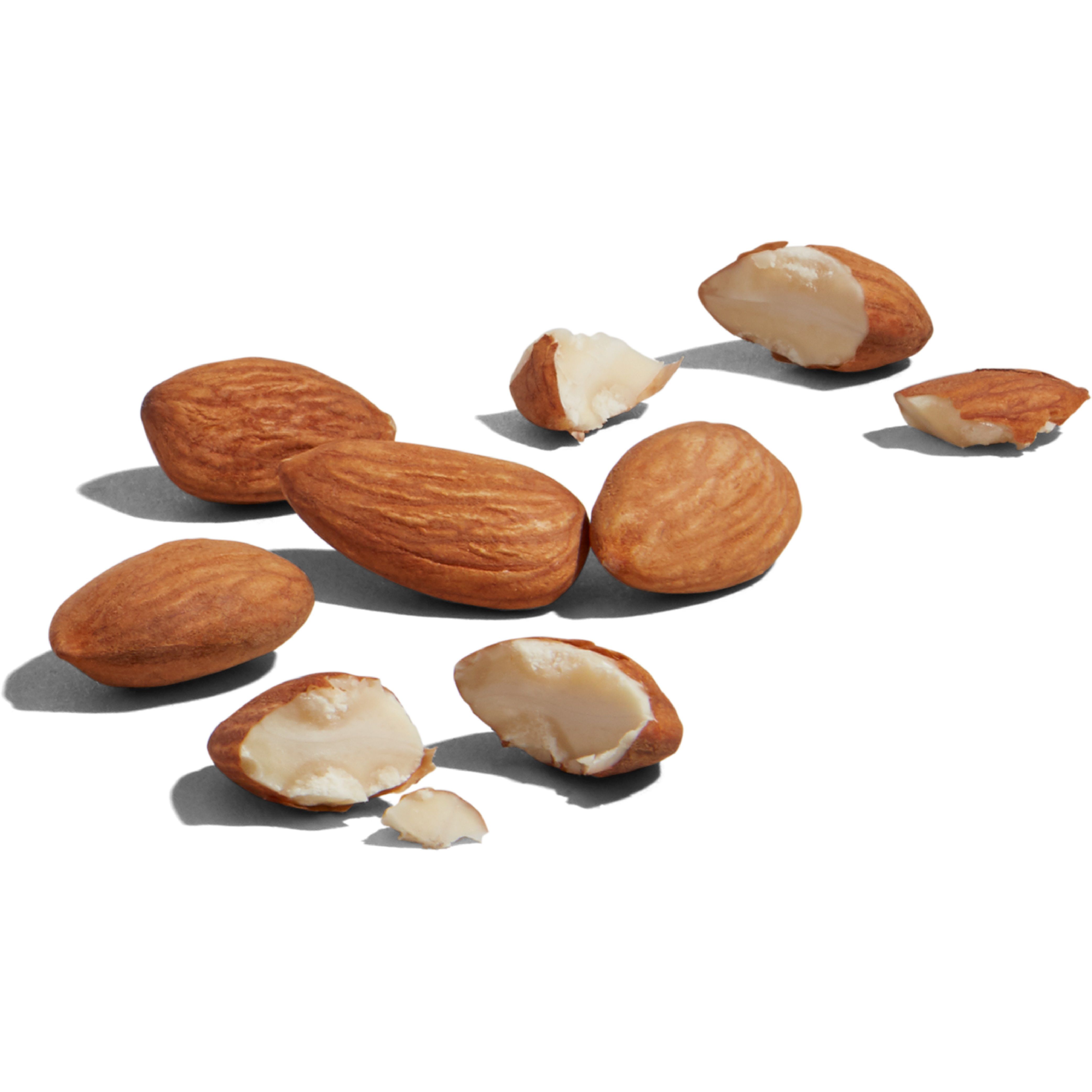 Almonds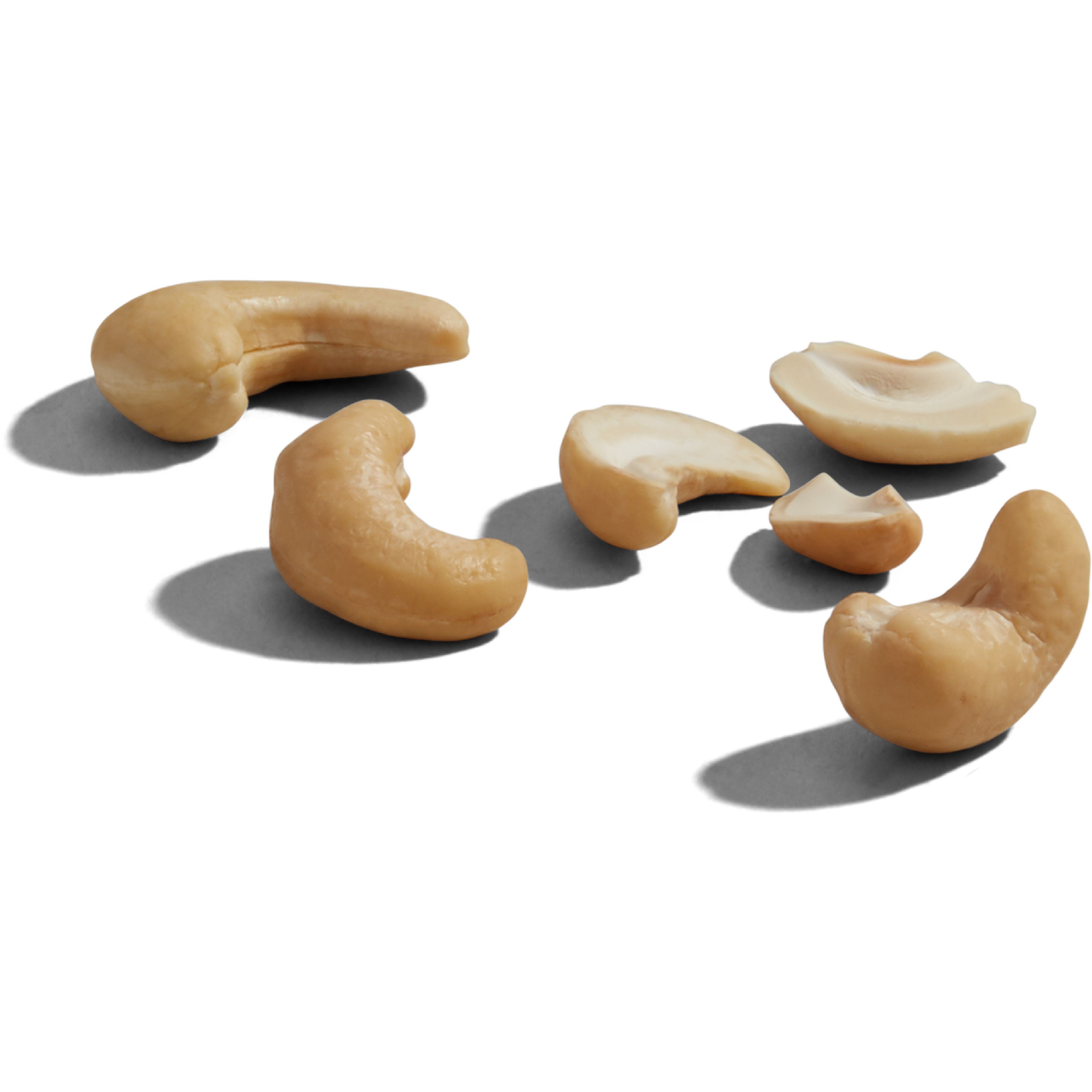 Cashews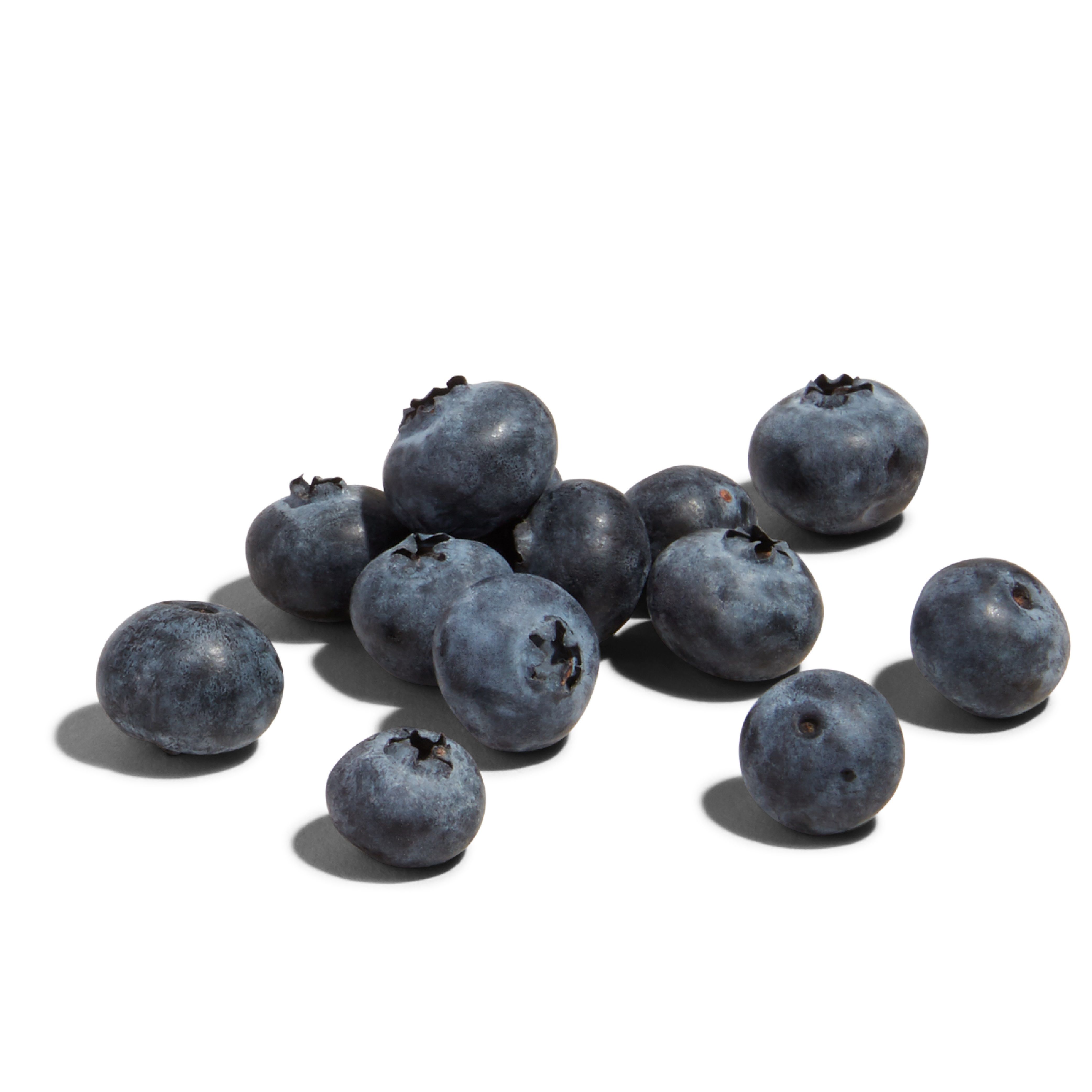 Blueberries