GET 16 BARS FOR $20
That's 25% off the RXBAR Kids Sample Pack + Free Shipping. Offer ends Sunday.
Limited Time Offer
The Perfect Kids' Snack
​RXBAR Kids is a clean-label snack bar designed specifically for kids made with high-quality, real ingredients. With egg whites, fruit and nuts as the base, RXBAR Kids taste amazing and contain 7 grams of protein with zero added sugar. Delicious, clean and convenient, RXBAR Kids will keep your little one's tummy happy and full.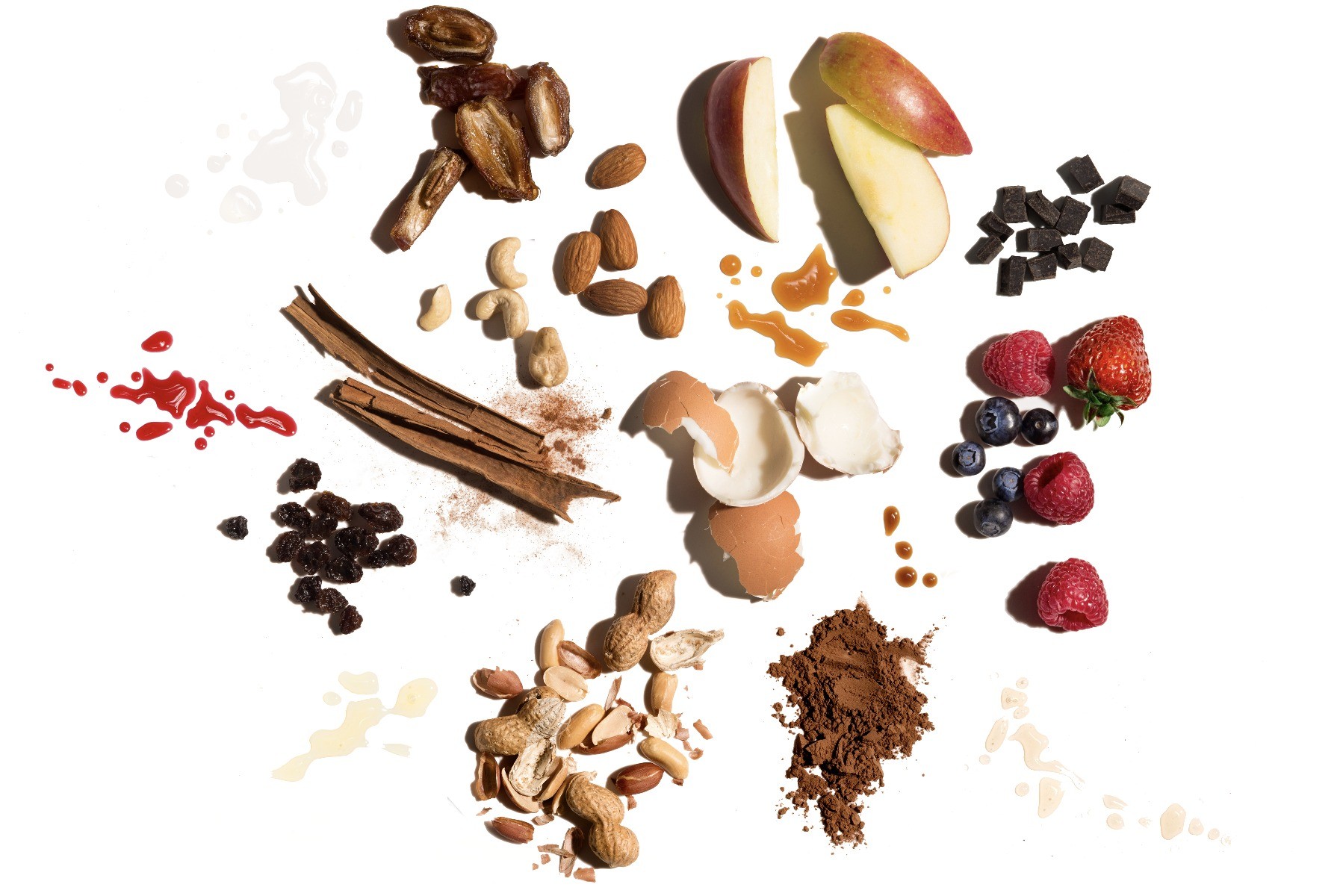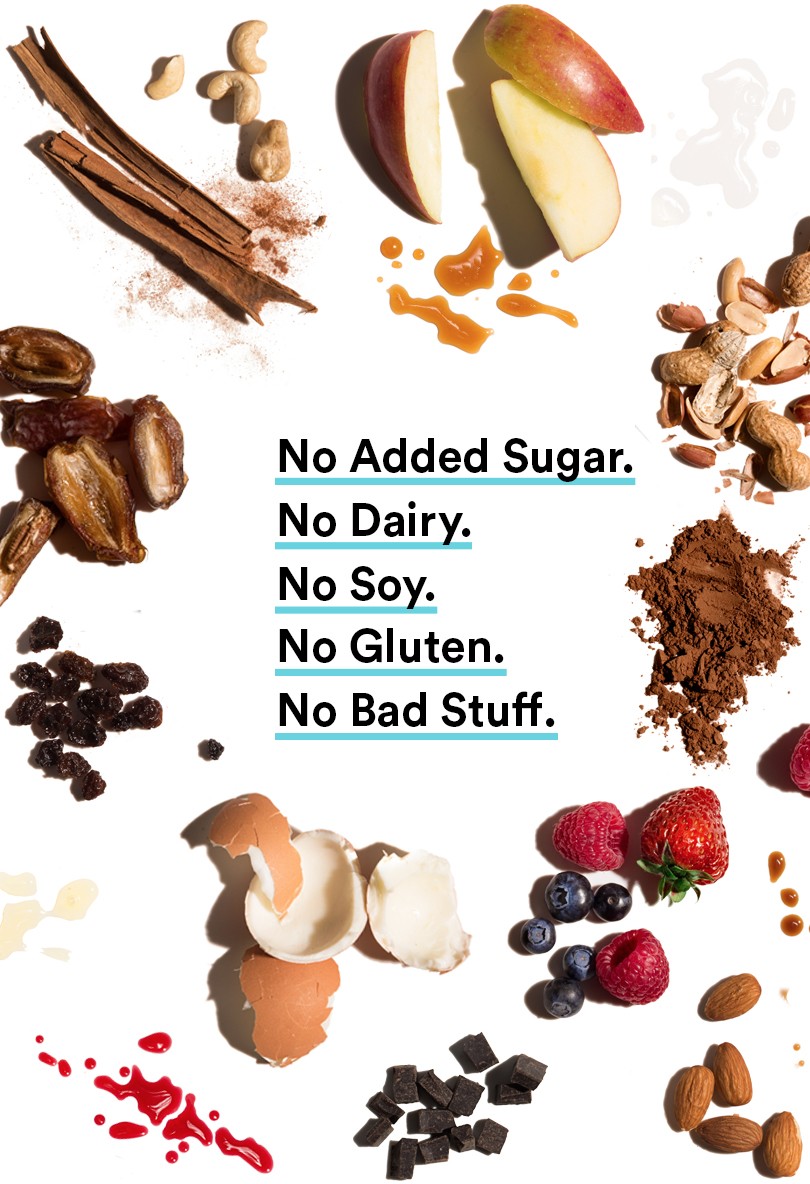 No Added Sugar.

No Dairy.

No Soy.

No Gluten.

No Bad Stuff.
Our core ingredients: egg whites, fruits and nuts. 100% real, totally delicious.
No B.S. for you. No bad stuff for them.
What Comes
in your Box?
Each RXBAR Kids sample box contains 16 whole food protein bars in our 3 RXBAR Kids flavors: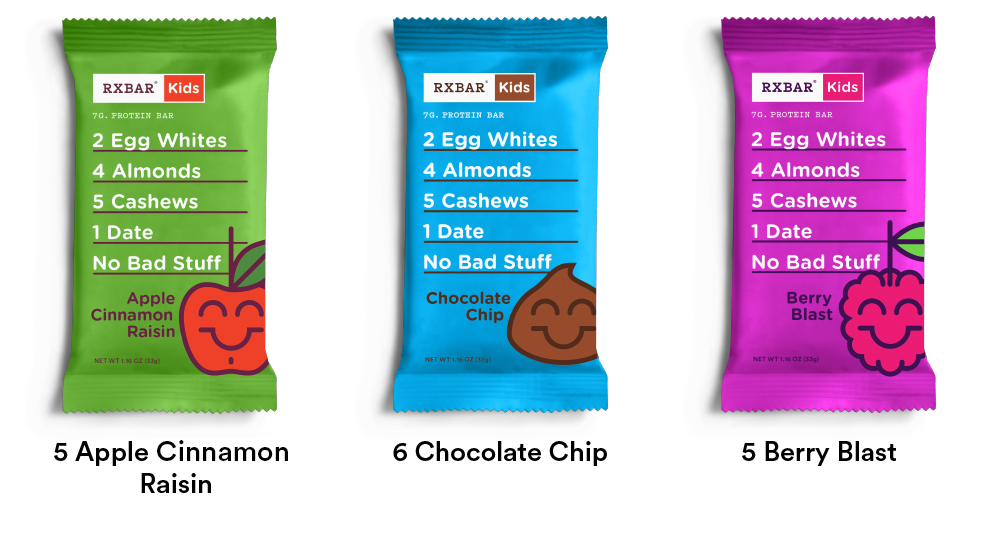 What the Dieticians Say:
"RXBAR kids is the product that parents are constantly searching for that has yet to exist - a packaged product convenient for on the go snacking full of simple ingredients without any added 'extras'."
Lara Field, Registered Dietician (RD)
"I love the fact that RXBAR contains only real food ingredients and it's really great for those between-meal-occasions when kids are hungry but you want to give them something that's also nutritious."
Samantha Cassetty, Registered Dietician (RD)